23rd May
This time of year I look forward to seeing the first Glanville Fritillaries. The first ones were reported on the 18th May but today was my first sighting. The individual below was reluctant to fly which made for a good photo opportunity. Taken with the canon S3 IS in super macro mode.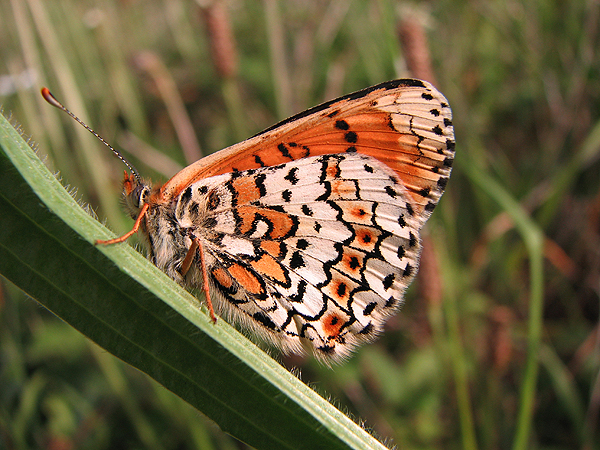 19th May
A trip to Berrow this evening for better photos of Little Stint and/or a Curlew Sandpiper ended in failure but I did spend some time enjoying the other waders on the beach. In particular, the Sanderling were in good numbers. I didn't get to my parents house in enough time to get some snaps of the recently emerged Great Tits so below is one kindly supplied by my Dad.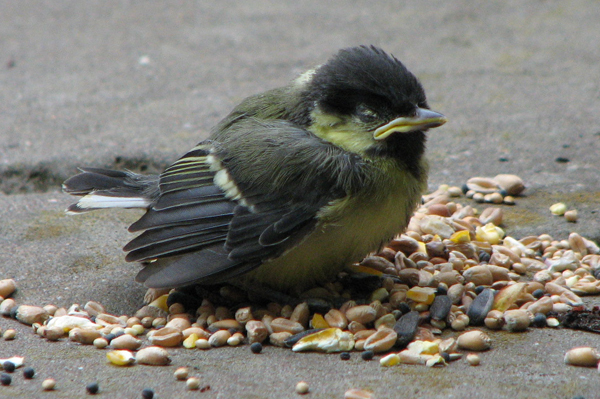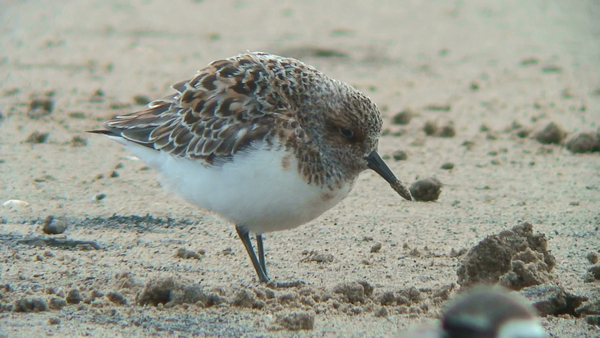 17th May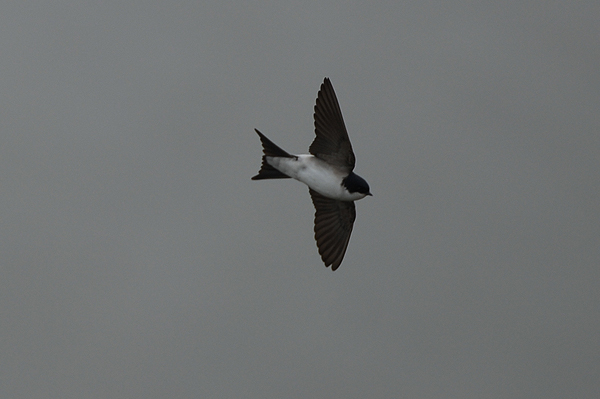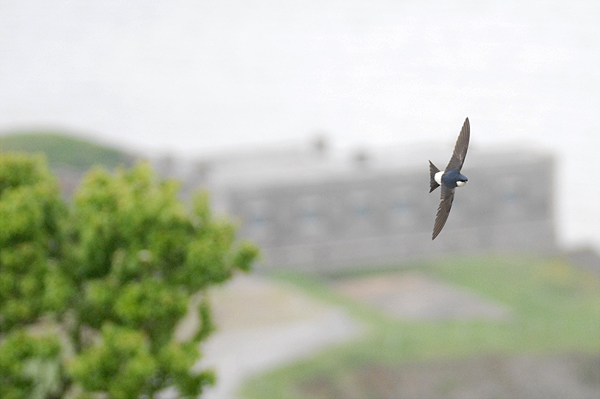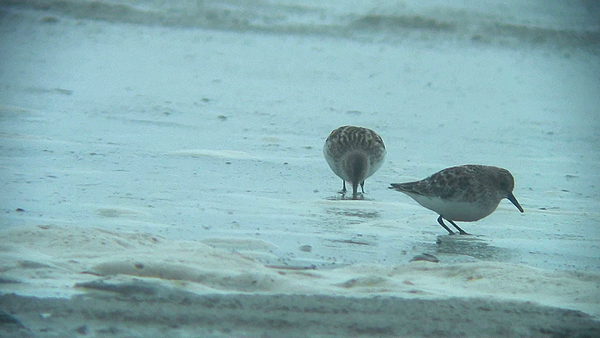 14th May
Caught out this evening without a camera. This sunset looked worthy of a photo. Taken with my mobile phone, it captures some of the atmosphere of the evening.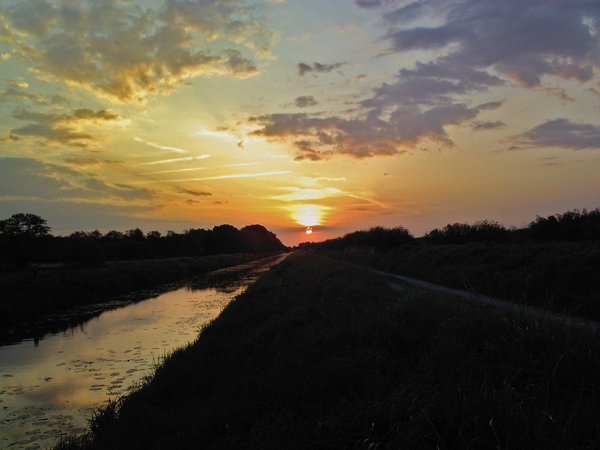 13th May
I took a trip to the levels this evening in search of a female Red-footed Falcon at Shapwick Heath NNR. The bird took some tracking down and was distant. After running from Decoy hide I eventually caught up with it in Noahs Hide. A real challenge to photograph. Below is about the best I could manage.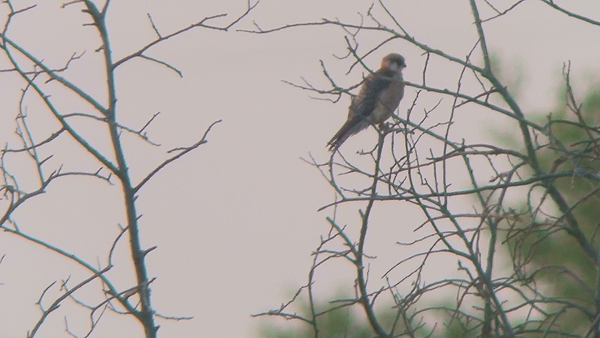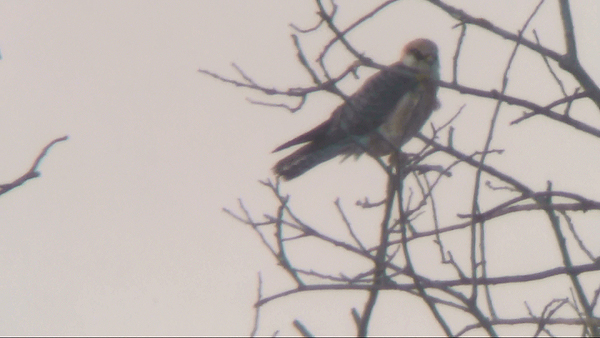 11th May
Having a bit of fun with some hoverflies this morning. They were hovering close by so I wanted to see if it was possible to get a snap. The shot below is in supermacro mode and came out rather better than I expected. This afternoon whilst in the back garden a 16-spot ladybird landed on my knee. Just 3mm long the macro facility on my camera transformed the little bug into a giant.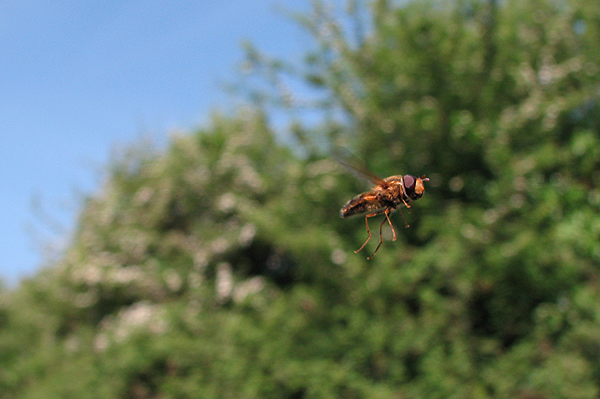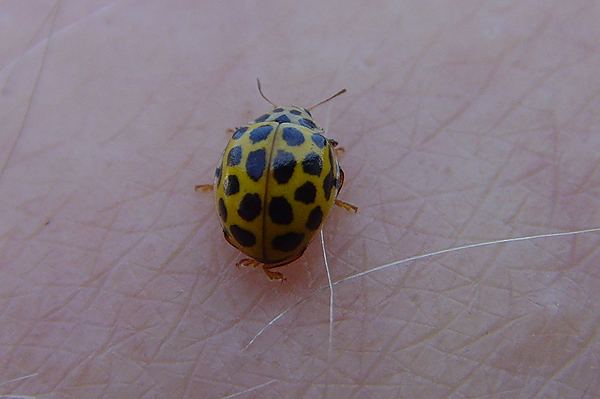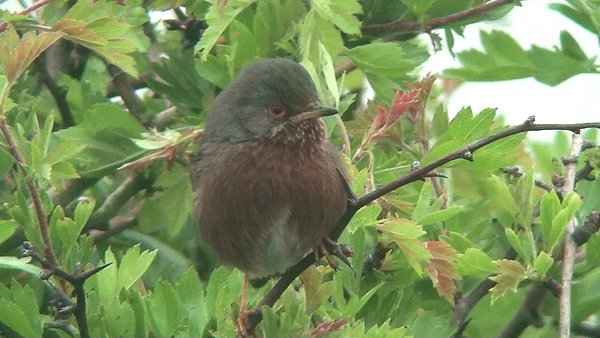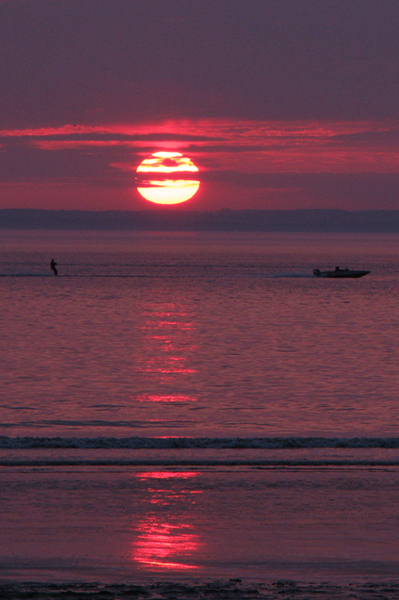 7th May
I went for a twitch to Goldcliffe for the Broad-billed Sandpiper but ended up finding a Temminck's Stint instead. The Broad-billed showed after I left but I still went away happy. Once on site it was immediately apparent that the place was buzzing with bird life. No idea how many Dunlin as they were flighty but 3-400 is my guess. 2 Spotted Redshank frequented the waters edge as was a summer plumage Turnstone. Waders could be seen flying north over our heads which included many of the Dunlin plus 10 grey plover and a similar number of Whimbrel. At one stage a group of waders landed in front of the viewing platform. I got on to a lone bird and brought others attention to it. It was called a Sanderling at first but I said it wasn't having id'd it already as a Temminck's. On my remark the bird was re-examined and called a Temminck's which is when I replied that that was my thoughts too.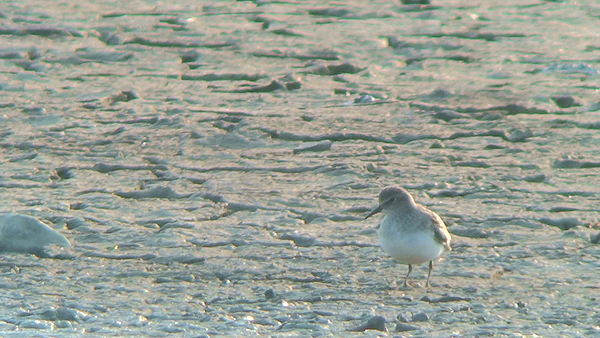 6th May
Scaled down for the net this picture does not look as good but gives an idea of how impressive these birds look close up.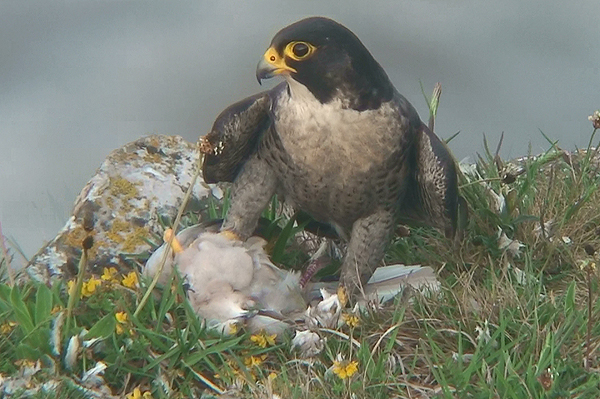 5th May
A Whiskered Tern at Berrow Beach gave people the run around this morning but eventually gave itself up over the evenings high tide. Full credit to the Berrow team for finding it and relocating it.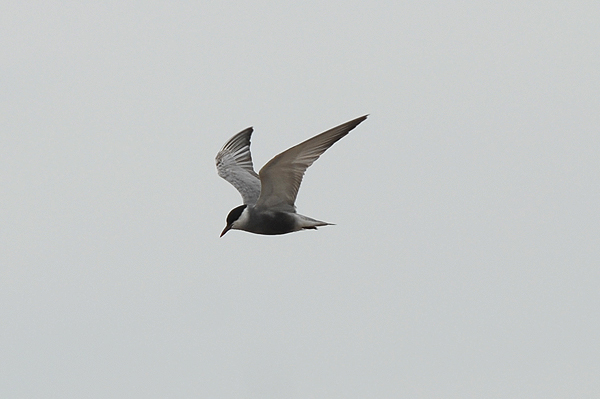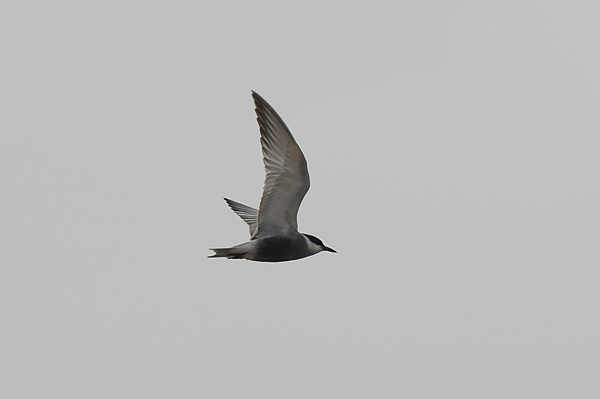 4th May
Plenty of insect life to photograph today. This shiedbug is one of two in my garden this afternoon.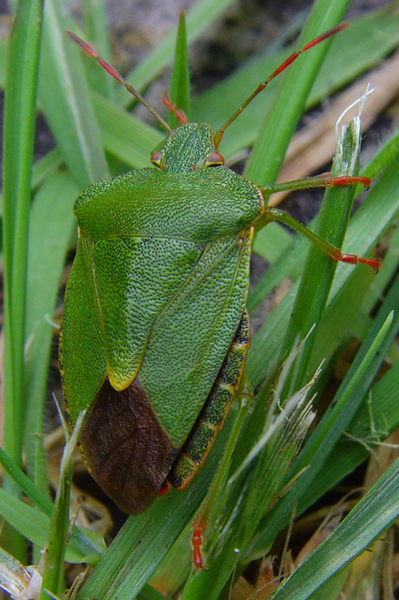 3rd May
This Wood Warbler was hanging around the same clump of hawthorns on brean down this morning. I decided it was worth steaking out for a photo, what I didn't realise was that it was going to take two hours. After getting the Garden Warbler photo below I was feeling optimistic.